I'm proud to affiliate this blog with the broker I've been using for 10+ years – 

Qtrade

. If you're not 100% happy with yours, click on this link for a $50 sign-up bonus and up to $2000 cashback!  Just enter the promo code: CASHBONUS2023.

In case the BTSX list of ten stocks is not enough for you, here's the whole shebang – the entire TSX 60 index listed by dividend yield.
Please note:  This data is pulled from Google Finance and may be delayed by about 20 minutes.  Also, the feed may be temporarily interrupted on occasion – if it is, check back later.
Also, note that the actual dividend amounts are entered manually from Yahoo! Finance – there is currently no way to pull dividend data from Google Finance.  I will endeavour to be on top of dividend raises and cuts, but if you are using this data to make investment decisions, please (as always) double-check this information.
---
It takes a lot of work to maintain this site. If you find this information useful, please consider donating to keep DividendStrategy.ca ad-free. Thank you! (I'm not trying to get rich . . . 20% of donations are given to charity)
---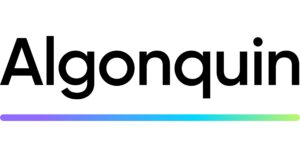 It's been a long time since I've written about a specific stock.  Truth is, I'm…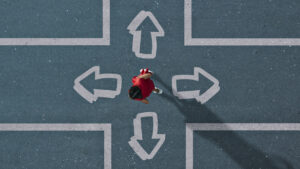 Organisms can position themselves in one of two ways from an evolutionary perspective: specialize or…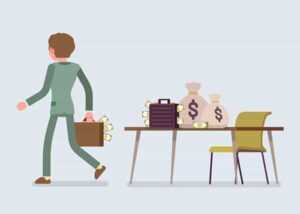 You've worked hard for your money.  You've accumulated wealth by being responsible with your spending…