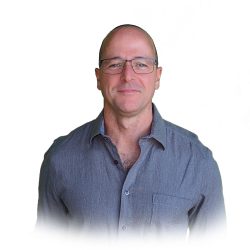 I help DIY investors do better
Want to build an investment portfolio with dividend stocks?

Want to know when you can retire?

Not sure how to maximize after-tax income in retirement?
In case the BTSX list of ten stocks is not enough for you, here's the whole shebang – the entire TSX 60 index listed by dividend yield.
Please note:  This data is pulled automatically from Google Finance and may be delayed by about 20 minutes.  Occasionally, Google Finance will not function properly.  When this happens, "#N/A" may appear in data fields for those stocks, putting them at the top of the list.  I suggest referring to Yahoo! Finance for those stocks.  Lastly, the feed may be temporarily interrupted on occasion – if it is, check back later.
The actual dividend amounts have to be entered manually – there is currently no way to pull dividend data from Google Finance.  I will endeavour to be on top of dividend raises and cuts, but if you are using this data to make investment decisions, please double-check this information.
---
It takes a lot of work to maintain this site. If you find this information useful, please consider donating to keep DividendStrategy.ca ad-free. Thank you! (I'm not trying to get rich . . . 20% of donations are given to charity)
---
I'm proud to affiliate this blog with the broker I've been using for 15 years –

Qtrade

. If you're not 100% happy with yours, click on this link a bonus exclusive to Qtrade Publisher Partners like DividendStrategy.ca.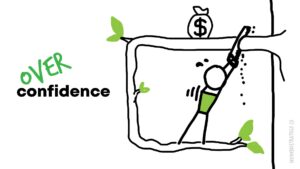 In the world of finance, you need confidence.  Without it, you're paralyzed but too much…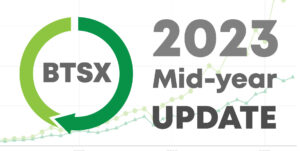 Reality will pay you back in equal proportion to your delusionWill SmithA few weeks ago…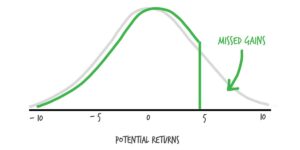 Tom is recently retired and is taking a close look at his investments.  He needs to…