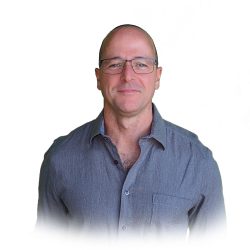 I help DIY investors do better
Want to build an investment portfolio with dividend stocks?

Want to know when you can retire?

Not sure how to maximize after-tax income in retirement?
The following ten stocks are selected from the TSX60 index using our stock selection method.
For the complete TSX 60 list of stocks by dividend yield, go HERE.
Please note: these are the TSX 60 stocks that currently have the top 10 dividend yields.  This is not the annual list that is created at the close of markets on December 31st and is used to calculate annual returns.  You can find that by typing "update" in the search bar on the right.  The BTSX portfolio changes as stock prices change.  This doesn't mean you should buy and sell frequently. 
If you are interested in trying Beating the TSX for part of your portfolio this year, why not keep your investments organized by opening a new account with Canada's top online brokerage, QTrade?  I've been using them for over ten years and wouldn't think of switching.  Right now they have a pretty juicy cashback offer for readers of this blog.  (Using these links may result in a benefit to DividendStrategy, but the recommendation is 100% authentic)
It takes a lot of work to maintain this site. If you find this information useful, please consider donating to keep DividendStrategy.ca ad-free. Thank you! (I'm not trying to get rich . . . 50% of donations are given to charity)
I read a lot and I write a lot but, weirdly, I've never written about…
I've heard that I should "own my age" in bonds but I'm worried that I'll…
I recently posted the 2022/2023 Beating the TSX update.    The updates never fail to…